Multimedia
Hugo Lecture Series
This annual event features prominent researchers discussing topics relevant to the broad research interests of the late Professor Graeme Hugo AO.
Lecture 3 - Professor Alexander Betts, Professor of Forced Migration and International Affairs and Director of the Refugee Studies Centre, University of Oxford - 3 October 2017
Topic: "Transforming a Broken Refugee System"
---
Lecture 2 - Professor Paul James, Institute for Culture and Society, University of Western Sydney - 23 October 2016.
Topic: "The future of humanity does not look good"
If you can't hear the audio above, you can download the MP3.
---
Lecture 1 - Associate Professor Alan Gamlen, Hugo Centre, University of Adelaide - 7 October 2015
Topic: "An inborn restlessness: migration and exile in a turbulent world"
---
Featured Presentations
Exporting Success - Foreign Trade Opportunities with International Students & Social Media Dr George Tan - 2016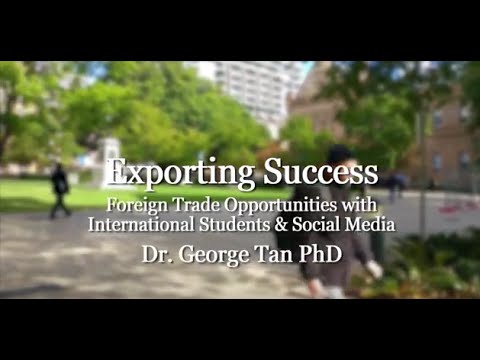 Seniors & Sensibility - Understanding Social Diversity in Ageing Populations Dr Helen Barrie (Feist) - 2016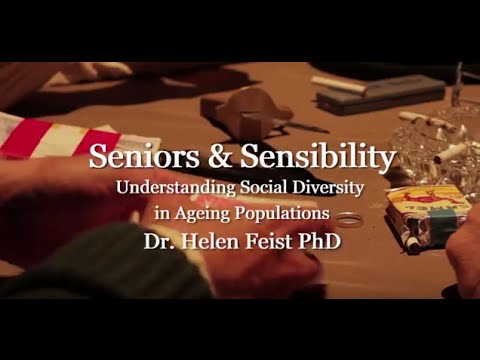 Disapora Engagement Policies Assoc. Professor Alan Gamlen - 2015